August 10, 2021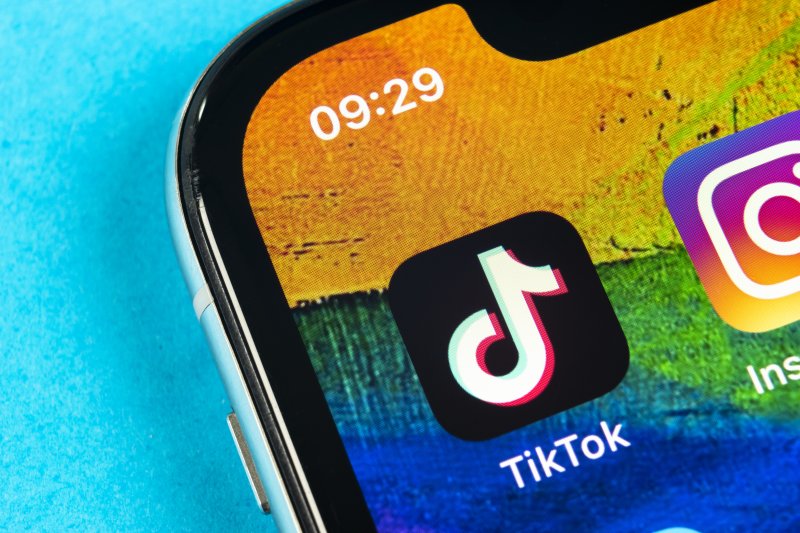 Who doesn't want a beautiful, perfect smile? It can significantly improve your appearance, self-esteem, and overall quality of life. Unfortunately, some people are making irreversible mistakes to achieve one. "Veneers check" is the latest trend to plague TikTok, showing users filing down their teeth in preparation for veneers – without the supervision of a dental professional. It's a highly misleading trend that can permanently damage your teeth. Read along as your dentist in Allen explains why you should stay away from it and consult with a professional instead.
Why Is This Trend Dangerous?
Dentists are sounding the alarm on the latest TikTok trend, warning users of the severe and irreversible complications it can create. Here's how it can leave a lasting mark on your smile:
Irreversible Nerve Damage
Some people might think that filing down teeth is like cutting hair – but that's not the case at all. Unlike your hair and nails, once your enamel is gone, it can never grow back. By grinding down your enamel and permanently removing the tooth structure, your chances of developing cavities and nerve damage are much higher. Without sufficient enamel, you may also experience increased tooth sensitivity and pain.
Long-Term Responsibility
Most TikTokers don't realize that dental veneers and crowns are not permanent solutions. They'll need to be replaced every 10 to 15 years, meaning they can end up being quite the expense when applied at a young age.
What's the Difference Between Dental Crowns and Veneers?
This new trend is highly misleading because filing down your teeth before veneers is unnecessary and potentially harmful. One dentist on TikTok explains how shaving down your teeth into stumps is not meant for veneers, but rather crown preparations. Although the two services might seem similar, there's a big difference between them.
Veneers – They're thin, durable sheaths of dental grade porcelain that are adhered to the front surfaces of teeth, concealing any imperfections from view. They often require little to no preparation, meaning your natural teeth do not need to be shaved down to pegs.
Crowns – On the other hand, these are fillings or caps that are fitted over an existing, filed-down tooth. Dentists often use them for patients with severe cavities, decay, or damage. They're also commonly used to protect a weakened tooth after a root canal.
Why You Should Always Consult with Your Dentist
Always consult with your dentist before attempting any viral dental trends on your own. They can perform an oral evaluation to determine if veneers or crowns are ideal solutions for your smile. Otherwise, they might suggest alternative methods to achieve your desired results. But if you do decide you want veneers, your cosmetic dentist has the skill and expertise to perform the procedure with minimal damage.
Next time you see a viral dental trend floating around on TikTok, take a second to think about how it can affect your smile. Ultimately, you should only rely on a trusted dental professional to improve your smile – they'll help you achieve your dream grin without damaging it!
About the Practice
At P.A. Dental Arts, we provide exceptional, personalized, and top-notch dental care that's bound to exceed even the highest patient expectations. We use the latest techniques, materials, and technologies to give you a smile you'll proudly show off. We value educating our patients to help them make informed and confident decisions about their dental care. If you have any questions about a viral dental trend on TikTok, our team is more than happy to answer them. Visit our website or call (214) 383-5511 to schedule an appointment and speak to a professional.