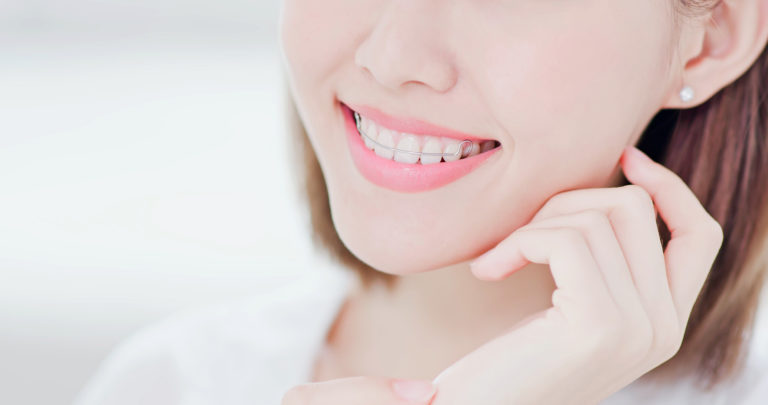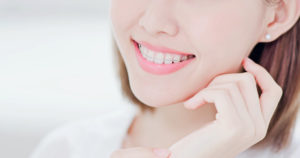 Are you enjoying your newly straightened smile after undergoing Invisalign in Allen? Straight teeth improve both your appearance as well as the health of your mouth. However, it's essential that you wear your new retainer as directed to maintain those beautiful results for life! If you don't, your teeth can shift out of place over time. Use these tips from your Allen cosmetic dentist to care for your retainer and keep your smile looking its best!
Clean Your Retainer Regularly & Correctly
Just like your teeth, plaque and bacteria build up on your retainer as you wear it, especially at night. If you don't clean it regularly, those particles can cause bad breath, gum infections, and other oral health issues. Gently brush your retainer with your toothbrush and rinse it off with water every morning and evening, before putting it in, and right after taking it out. Never use bleach, alcohol-based mouthwashes, or boiling water to clean your retainer, as these methods will quickly damage or warp it.
Be Careful When Wearing & Handling Your Retainer
When you first begin to wear your retainer, it's normal to be very aware of it. As your mouth adjusts, you may be tempted to play with it or move it with your tongue. However, it's important that you leave it alone to avoid damaging it or your mouth. Once you're used to wearing your retainer, remember not to haphazardly remove it or put it back in for the same reason. Always take your time and follow the necessary steps to safely take the retainer out of your mouth and put it back in.
Don't Leave Your Retainer Out & About
You should always safely store your retainer in its case when you're not wearing it. Leaving it out and exposed to its surroundings leaves it vulnerable to bacteria, dirt, lint, and damage. Additionally, it's more likely to be stolen or damaged by any children or pets who come across it! Many people who choose to wrap their retainer in a napkin before eating instead of using their case end up accidently leaving it behind or throwing it away as well. Keeping the case with you is a simple step that can dramatically extend the lifetime of your retainer!
Remember, your orthodontic treatment doesn't end when you stop wearing your Invisalign aligners. Keep these retainer care tips in mind to protect your beautifully straightened smile for years to come!
About the Author
Dr. Christina Blacher is a graduate of Midwestern University in Glendale, AZ and has completed extensive training in a variety of advanced topics, including Invisalign. In fact, she is proud to be certified as an Invisalign Preferred Provider. She has helped countless smiles in Allen, TX look and feel their best with Invisalign clear aligners. If you have questions about wearing or caring for your retainer, she'd be happy to answer them via her website or at (214) 383-5511.