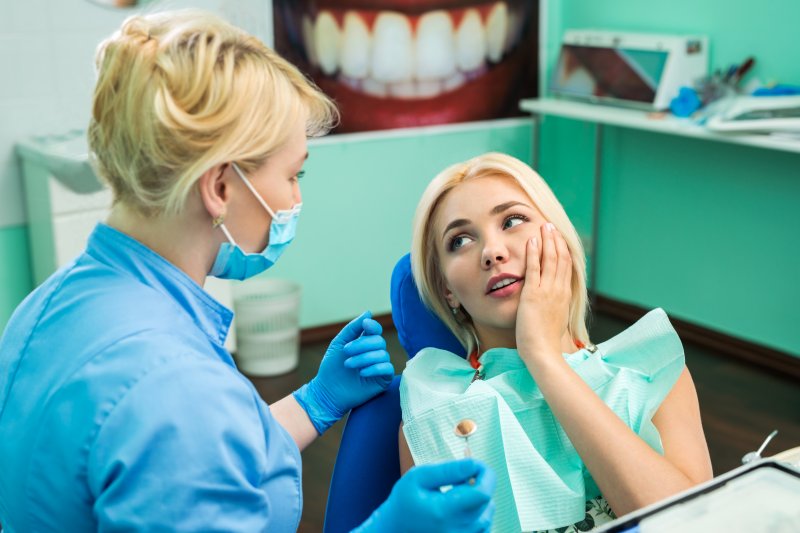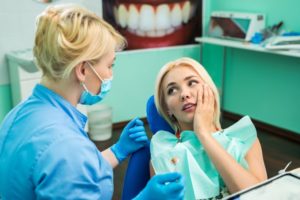 Do you know where to go in a dental emergency? Acting quickly and correctly can sometimes make all the difference in saving your smile from permanent damage. To make sure you get the quick and effective urgent care you need in these situations, it's important to choose an emergency dentist before you need to visit them. Here are five important questions to ask yourself in your search for the best Allen emergency dentist.
1.) Can They Offer Help When You Need It?
Dental emergencies rarely happen at convenient times, so it's important that your chosen emergency dentist has flexible hours. Look for a practice that offers early morning and evening hours so you can always get dental care when you need it.
2.) Do They Perform a Variety of Treatments?
Unfortunately, there are numerous ways something can go wrong with our smiles. To be as prepared for the unexpected as possible, you should choose an emergency dentist who offers a variety of services and treatments.
3.) Do They Offer Sedation Dentistry?
If you're feeling overwhelmed in the midst of your emergency, a dentist who offers sedation dentistry may be able to help. Methods like inhalation or oral sedation can be used to make you feel calm and relaxed right away while you receive the treatment you need.
4.) Do They Have Advanced Training & Certifications?
The field of dentistry is constantly evolving to become more comfortable and efficient. Has your chosen dentist taken any specialized training or earned unique certifications? These are signs of a dentist who is committed to staying up to date with the latest advancements in dental technology and techniques.
5.) Are They Your Regular Dentist as Well?
Ideally, the dentist you turn to for urgent treatment is the same dentist you see for your routine dental checkups. In a dental emergency, you'll feel more confident and at-ease going to a dentist you already know and trust. Additionally, a dentist who is already familiar with you and your medical history will be able to provide more personalized care when you need it most.
Don't wait until you have a cracked or knocked-out tooth to start searching for emergency dentists in Allen! Ensure your smile is in the best hands by choosing an emergency dentist ahead of time.
About the Author
At P.A. Dental Arts in Allen, TX, we make it our priority to treat dental emergencies immediately. Dr. Christina Blacher is a graduate of the Midwestern University in Glendale, AZ and has completed extensive training in advanced dental topics like dental implant placement, laser dentistry, and more. She offers a variety of patient amenities alongside her exceptional dental services to ensure that her patients are as comfortable as possible while their smile is taken care of. If you or a loved one is experiencing a dental emergency, don't hesitate to contact her via her website or at (214) 383-5511.