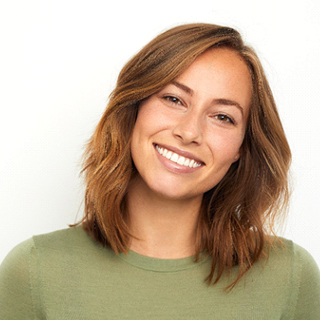 At PA Dental Arts, Dr. Blacher understands what it takes to transform smiles. Seeing and treating patients with various cosmetic flaws, she can use
porcelain veneers in Allen
to cover any imperfection and give your smile a more beautiful appearance. These thin shell coverings are durable, long-lasting, and completely natural-looking, offering you the opportunity to enjoy the results without the worry of your teeth looking "fake." If you're ready to do something about the problem areas on your teeth, don't wait another day! Call us to schedule a consultation with Dr. Blacher.
What Are Porcelain Veneers?
Imagine a mask, but instead of it being worn over your face, it is tiny and properly fits over each individual tooth. This is essentially what porcelain veneers are designed to do. These ultra-thin layers of porcelain are custom-made to fit snugly over the surface of your teeth, covering a variety of cosmetic flaws, including:
Chips
Cracks
Stains or discoloration
Gaps between teeth
Minor misalignments
What is the Process for Getting Veneers?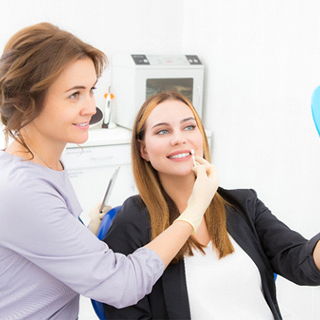 To have porcelain veneers placed, all it takes is two appointments. Your cosmetic dentist in Allen will begin by examining your smile and determining the type of imperfections you wish to hide. Using a shade guide, Dr. Blacher will carefully determine the shade in which your new veneers should be before removing a small portion of the enamel from the surface of your teeth. This will help the veneer to lay flat against your natural tooth, as well as make it easier for the bonding agent to properly adhere the veneer to your tooth.
Next, she will take impressions of your teeth and send them off to dental lab technicians who will create and customize your veneers. In between your two appointments, you will wear temporary veneers, but once your permanent ones are ready, you will return for your final visit. This is when Dr. Blacher will remove the temporary ones and use a special cement to bond your permanent veneers onto your natural teeth.
Benefits of Veneers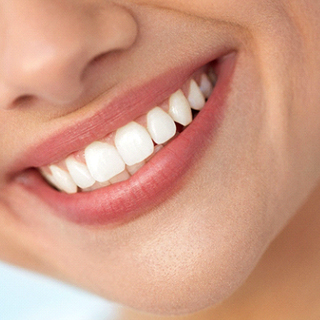 Apart from the fact that you will have a fully transformed smile, there are other added benefits to having porcelain veneers, some of which include:
Completely natural look and feel.
Versatile treatment that hides everything from cracks and chips to spaces between teeth and minor misalignments.
A long-lasting cosmetic solution that can have you seeing outstanding results for 10 years or more with proper care.
The process is much less invasive than having a dental crown placed.
An easily maintainable cosmetic treatment, only requiring that you brush, floss, rinse, and continue seeing your dentist every six months for regular cleanings and checkups.
How to Maintain Your Veneers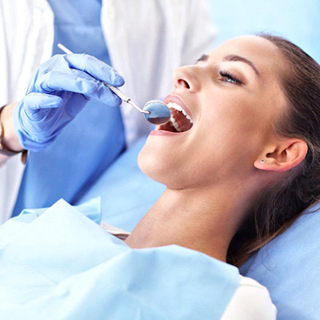 If you want your veneers to last more than a decade, you'll need to agree to follow these steps:
Use a soft-bristled toothbrush to clean your teeth twice a day for two full minutes.
Make sure to gently floss at least once a day.
Use an antimicrobial mouthwash to rinse away bacteria and food particles leftover from brushing and flossing.
Maintain regular dental checkups and cleanings.
Avoid consuming hard, crunchy foods, as they can damage your veneers.
Limit stain-causing foods or beverages. Although veneers are more stain-resistant than tooth enamel, they can become stained over time.