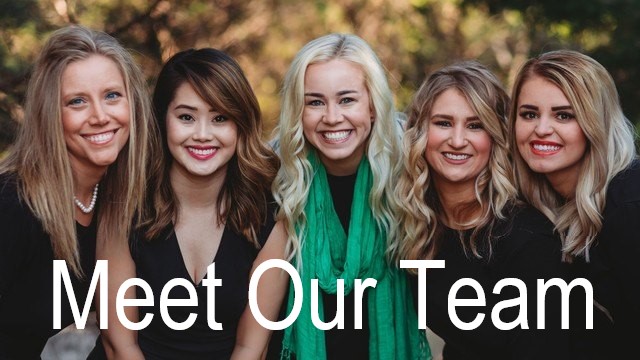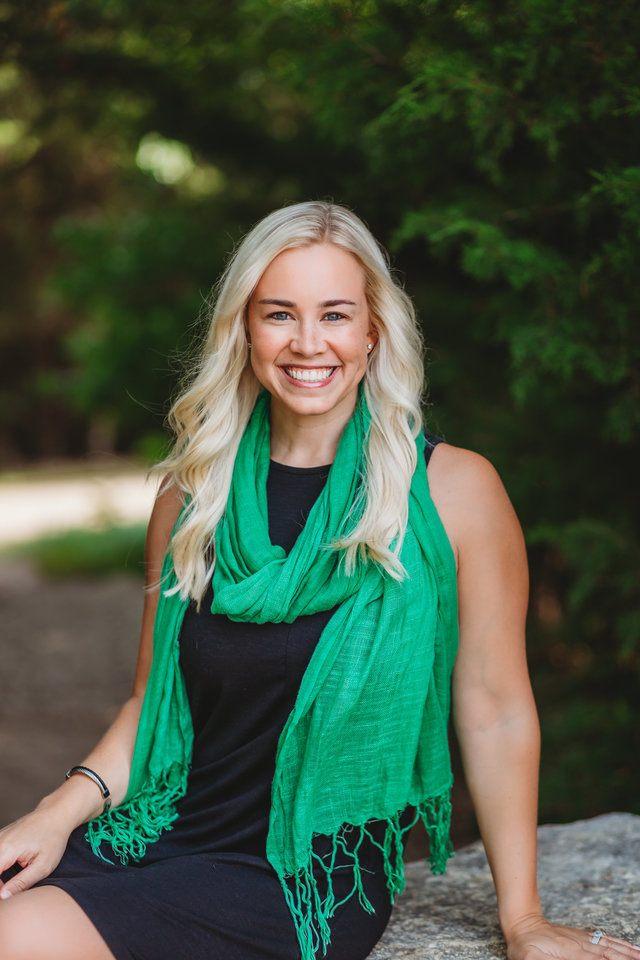 Christina Blacher, DMD
Dentist
Dr. Christina Blacher is a general dentist and relocated from her private practice in Connecticut to be closer to family in Texas. She graduated from Indiana University with a Bachelor of Arts degree in Chemistry and graduated from Midwestern University with her Doctorate of Dental Medicine degree. She has extensive training in the growing field of dentistry and stays up to date with the latest advances in dental technology.
Dr. Blacher is passionate about ensuring her patients are comfortable and wants to give them an amazing dental experience with the highest quality of dental care. She enjoys performing cosmetic dentistry, whitening, Invisalign, fillings, crowns, bridges, dentures, and implants. Dr. Blacher is recognized as an Invisalign Preferred Provider and has completed advanced courses in the treatment of teen and adult alignment.
Dr. Blacher volunteers her time with the free dental day for Mission of Mercy and sponsors Give Kids a Smile Day in February. She is a member of the Dallas Study Club, a branch of the prestigious Seattle Study Club, which focuses on interdisciplinary dentistry to provide the best treatment for patients. She is also a member of the American Dental Association (ADA), Texas Dental Association (TDA), North Dallas Dental Society, and Academy of General Dentistry (AGD).
Dr. Blacher loves to travel and enjoys cooking, fitness, and spending time with her chocolate Labrador, Olive. Her husband, Jonathan, and her are very excited to settle down permanently in Texas.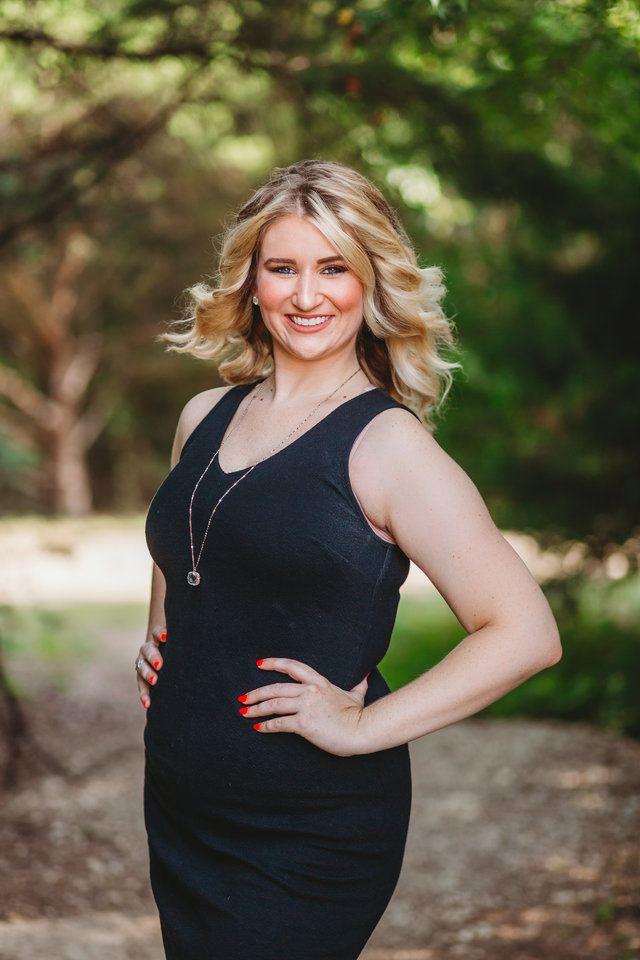 Julie
Office Manager
When you arrive for your appointment at P.A. Dental Arts, Julie is one of the friendly faces who will welcome you into our practice. She was born in California but has been living in North Texas for the past 20 years. She has been in the healthcare and dental industry for over 10 years and is very passionate about her work. Julie is very knowledgeable and experienced as both a dental assistant and a front office administrator. She is all about making you feel like you are at home and wants you to have the best dental experience possible. If you ever have any questions or concerns she is here for you.
Julie has a sweet, 8-year-old daughter, Kaylin, who keeps her very busy. They both love being outdoors and spending time together. Besides her daughter, Julie's other passion is dance. She has been dancing since she was 2 years old and is very proud of Kaylin who also enjoys dance and is currently taking tap and ballet classes at their family owned dance studio in Frisco.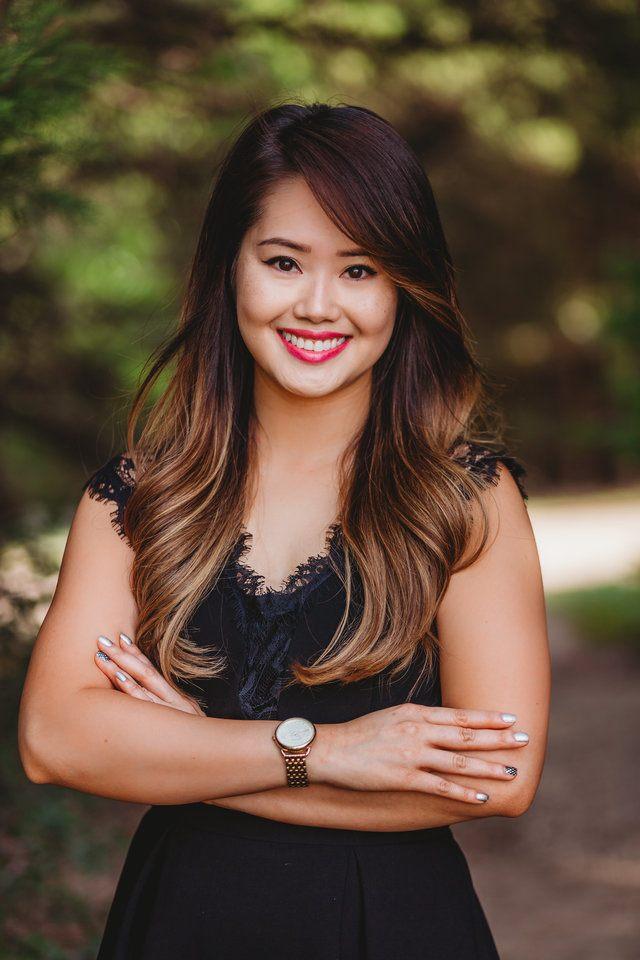 Tammy
Dental Hygienist
Tammy was raised in Dallas and obtained her Bachelor of Science in Biology from the University of Texas at Dallas. She then went on to obtain her dental hygiene degree from Texas Woman's University.
Tammy loves spending her spare time with her family, her fiancé, her four-year-old nephew, and her two dogs. She also loves the challenge of playing golf, staying active doing spontaneous things outdoors, watching movies, and seeking out new restaurants on Yelp.
Tammy is passionate and values her patient's comfort. As her patient you can expect a gentle hand with a calming chair-side manner to make you feel at ease.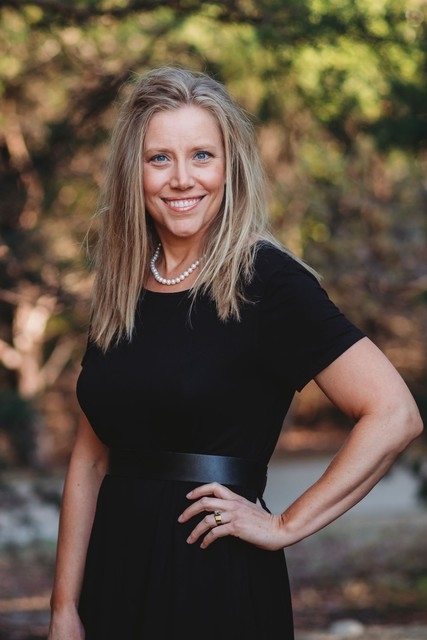 Adrienne
Dental Hygienist
Adrienne has had the pleasure of working in dentistry for over 20 years. Born and raised in Salt Lake City, UT, she worked as a dental assistant before venturing off to Dental Hygiene school in the Seattle, WA area. She graduated from Lake Washington Technical College in 2001 and has held dental hygiene licenses in Arizona, Virginia and Texas.
Adrienne and her husband, Jeremy, moved to north Dallas in 2005. Between caring for her 3 children, husband and pet dog, Adrienne keeps busy as a working mom by balancing duties at home and work. She enjoys playing the piano and is actively involved in the LDS church where she currently serves in the youth program.
Be assured that with Adrienne as your clinician, your comfort and dental health are her top priority. She prides herself on her gentle yet thorough dental cleanings and finds great delight in knowing her patients are happy and satisfied with their dental experience.
Our office is conveniently located in the Northwest Corner of Alma Drive and Hedgcoxe Road across the street from Tom Thumb. We are proud of our office, which fully utilizes state of the art dental equipment and follows the highest standards of care recommended by the American Dental Association (ADA), Occupational Safety and Health Administration (OSHA), and Centers for Disease Control (CDC).
We do our best to ensure that your visit is as comfortable as possible while keeping our patients' and our staffs' safety in mind at all times. Our rooms are thoughtfully designed with massage chairs and Satellite TV for our patients to relax and have a pleasant experience. Our waiting area is designed to be very calming and comfortable with complementary beverage station and satellite TV for our patients to unwind and relax after a long day at work or early in the morning before they start their day. Our friendly and competent staff is dedicated to our patients' comfort and quality care. We provide the best and latest in dental technology and treatment options.
We are passionate for what we do and we provide family-oriented dental care to the adults and children of this community. In addition to general dentistry and cosmetic dentistry, we provide specialty services such as Oral Surgery, Periodontics (gum diseases), Implant dentistry, and Endodontics (root canal treatments). Our team emphasizes on high quality, comprehensive care and preventive dentistry. We look forward to welcoming you to our state of the art dental office in Allen.
EMERGENCY DENTAL CARE
To schedule an appointment or if you or a family member need emergency dental care, please contact our Allen TX office today.